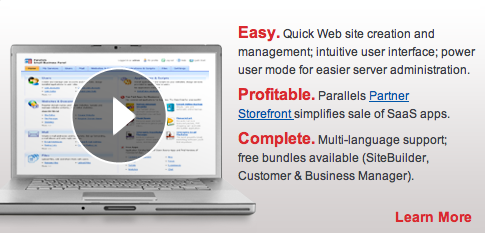 Online marketing strategy isn't easy to capture. At Ensight Marketing, whether it's Website Design, SEO, Pay per click, Social Media / Blogging, or Email Campaigns, our goal remains to tailor and overview the strategy, deploy it, and track the ROI through detail-oriented reports.
Simplifying the services comes down to understanding what web-marketing strategy best fits your company philosophy, product/service, and market atmosphere. What separates us from other online marketing boutiques is Ensight's commitment to building you a custom designed marketing plan.
Whether it's SEO, Pay Per Click advertising, or the many other channels we offer to increase your inbound leads and over all bottom line. Our team takes great pride and in getting inside the minds of your lead staff and better understanding the psychology, motivations, and needs of your clientele. Any common marketer can provide you with a strategy, what separates Ensight and other online marketing experts, is our ability to think outside of the "proverbial" box, to design refined solutions for your situation.
Any product can be "assembly-lined" so to speak, but like suits, the best outfits are tailor-fit!