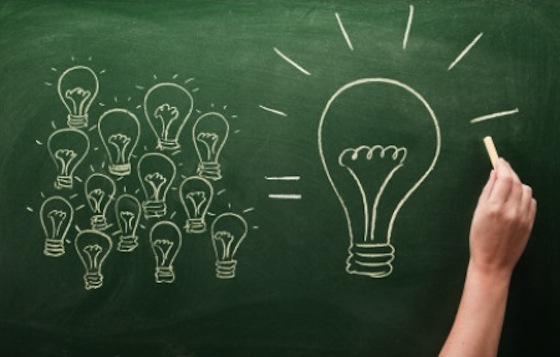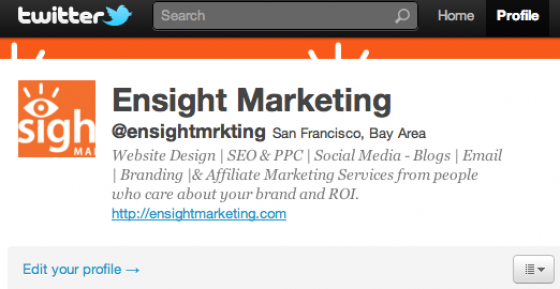 What Does Ensight's Test Do?
Ensight Internet Marketing is about total "visibility"! Web revenues are generated from many different streams, identifying efficient & purposeful strategies for your veritical, will create higher conversions, better return on ivestment, while capitalizing on opportunities otherwise missed.
The 3 core areas of web marketing we consult within:
Search Engine Visibility
User Experience & Brand Presence
Longterm Marketing Strategy & Goals
Enter your website address box
button: "Make Me Visible"
Outline SEO Visibility Test Features & Options:
1.
2.
3.
Bay Area Internet Marketing
In the Bay Area, internet marketing is even more crucial than it is in other industrial climates. EVERYONE here knows the value of optimization, whether it's via social media for branding, or search engine optimization for increased incoming leads. This is a good thing because it generates economic success for the whole, while causing more competition for the individual parts.
The individual parts mean small to medium sized business like you. In this kind of [Bay Area] internet marketing climate, a business has to fend off the usual guerilla companies along with it's peers. It's one thing to be outdone by the bigger corporations with marketing strategies budgeted through the roof, but to now be pushed in further down into the pack can make it very hard to stand out.
Ensight's internet marketing consulting will make you visible in the Bay Area and where ever else you need to be present to convert your product or service.