Advantages for Bay Area (Silicon Valley) based SEO Consultants?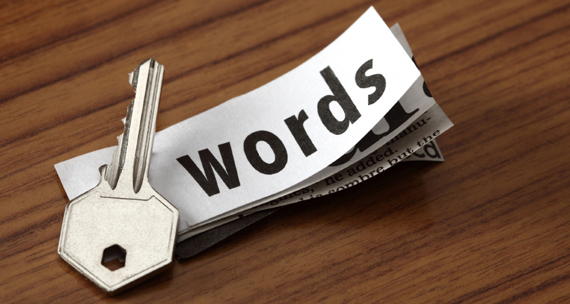 As a Bay Area SEO Consultant, I started Ensight with the ides of SEO or Search Engine Optimization, acting as the cornerstone of effective long-term success for any product or service's online marketing.
In Silicon Valley, we have a load of world-class competition when it comes to the high tech world. SEO is a competitive service anywhere in the world, but even the experts will tell you how saturated the Bay Area of Northern California is with search optimization consulting and expertise.
I'm here to tell you as a Bay Area based SEO consultant, that as competitive as it is here, search engine marketing visibility is a trade that isn't bound by geographical parameters, but by those of measurement and forecasting.
If you're in the Bay Area, you have plenty of good choices to choose from in your backyard. If you're not, you should be concerned about informing yourself more so that you're not taken advantage of; here are some pointers on what to look for:
Be Sure to Ask the Right Questions:
How to W-5 SEO Consultant's & Internet Marketers:
Who are their Clients? How do they measure against you, as far as your place in your market?
What's their focus? Ensight has knowledge of and offers Email Marketing, but we're SEO Consultants first!
When was their last project? How active is this consultant or firm? Are they Full-time or Part-time?
Where do they rank in their own Marketing? Test them; have they achieved what they say they can for you?
Why do they make you feel comfortable? Ensight's in-depth – Free Web Visibility Test with no obligations!
It's important to understand the ROI associated with search engine optimization. Ensight values SEO as the top internet marketing channel because of the targeted, qualified, traceable, and measurable nature of strategies and practices this marketing channel provides.
Better Understanding the Advantages of SEO Over other Channels
Ensight' s Top 5 Reasons why SEO dominates other Marketing Channels:
Solid form of long-term marketing when done properly
Contributes to your 80/20 Rule
Strong ROI after 90 days and on
Flexibility for niche targeting
SEO leads are nearly 50% more likely to convert than non-seo leads
Ok Search Engine = Google, but are you Still a bit Hazy on what Keyword & On-Page Optimization are?
Get a clearer understanding here with some general explanation of keyword research, and choosing keyword terms based on qualifying verbs and adjectives.
Ok so I get I need it, but I still don't know what it is? Can you Explain More Simply, How it Generally Works?
SEO keyword optimization isn't necessarily a strategy best left to a Bay Area SEO Consultant or professional firm outside of Silicon Valley for that matter. The scientific portion of search engine optimization requires knowledge of algorithmic capabilities and updates (as if anyone even can, but at least a framework understanding), understanding the coding principles of W3C, the search engine bots, the nature of back-links and internal anchor inking, keyword placement and term qualification and targeting, etc … but SEO's not just a science, it's both a science and an art!
For example, you're selling shoes. The phrase, running shoes typed into Google, although highly searched, is based on a very generic thought. The searcher could be looking for different all kinds of or no specific type of running shows, getting information on the history of running shoes, general information on running shoes, or looking to actually buy a pair online. How are you to know which?
Now take a searcher that's imputing either a  short or long short or long-tail keyword search phrase Nike running shoes. This person is more qualified to buy because they are looking for a specific type of shoe. They are not the most qualified prospect, but they are more qualified than the first searcher. ergo, optimizing for this phrase vs. the first, will undoubtedly result in a better rate of conversion on your SEO efforts.
Finally, you have the search engine searcher that inquires on the keyword phrase, Nike air-max running shoe.
Following the logic, this prospect is even more likely to convert to a sale because of the more defined interest in the product in this case.
Whether you run a business offering a product or a professional service , the logic for optimization remains the same.
Now back to our point, the majority of search engine optimization "experts" will optimize you for the first phrase simply because of the volume search data, but with little consideration of the higher converting words, and moreover, your specific product, service, and niche market needs and wants.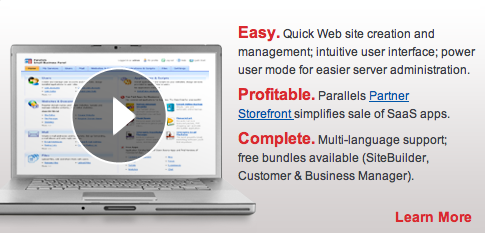 "Check out our sister news sites on all things web search engine optimization & marketing in Bay Area California as well as a targeted SEO and overall SEM blog on how to conduct search engine marketing strategies.