Guide Your Visitors with Style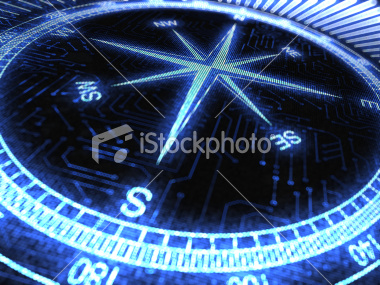 Website design and branding consulting can be crucial to your on page conversions and overall user experience. Web design and development is not only about how things look, but also what they mean to the user in the manner that they are organized, and of course, how well they function.
Website Likability, Usability, and Utility are three functional items professional web developers are juggling in their minds. These terms are juggled by online marketing experts as well, the middle ground between the two perspectives, is where increased website leads and conversion really ignite. A professional marketer and experienced web designer concern themselves with different details, while building. If you can, you should always have an internet marketer layout your web marketing presentation, and then have a pro web designer come in and dress it up.
Designers / developers concern themselves more with aesthetics, colors, emotional reaction to artistic creativity … Marketing consultants focus on organization of content, ad-copy or copywriting styles, aggressive call-to-action (lead / sale conversion) modals, as well as soft lead capturing modals (resource / newsletter sign-up)
Ensight brings these two scenarios and perspectives together. We are first and foremost, an online marketing agency; we are marketers before we are designers. Once our web content site plan has been developed and web layout organized, we then take our product for finishing. We take the time with our designers to discuss the nuances of the product / service being offered, the target audience, the potential personas, flexibility in future iterations, and more website development tidbits. Ensight DOES NOT outsource any work (except big projects), we work very closely with our own internal team to bring your product to vibrant – visible life.